Photo Booths & Other Equipment
for Rent
Rent a photo booth or speakers for your next after prom or wedding reception party! We've got lots of high-quality equipment that will make it a party everyone will remember!
Professional delivery to
Norristown, PA
and surrounding areas. Please submit a quote or contact us if you want to make sure we service your area.
Event Coordinator
from $0.00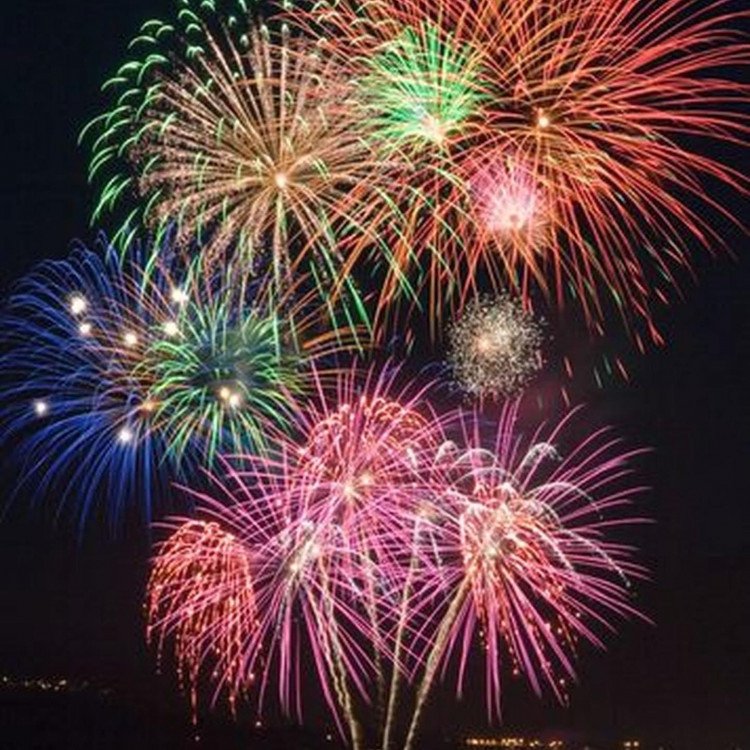 Fireworks Photo Back drop
from $35.00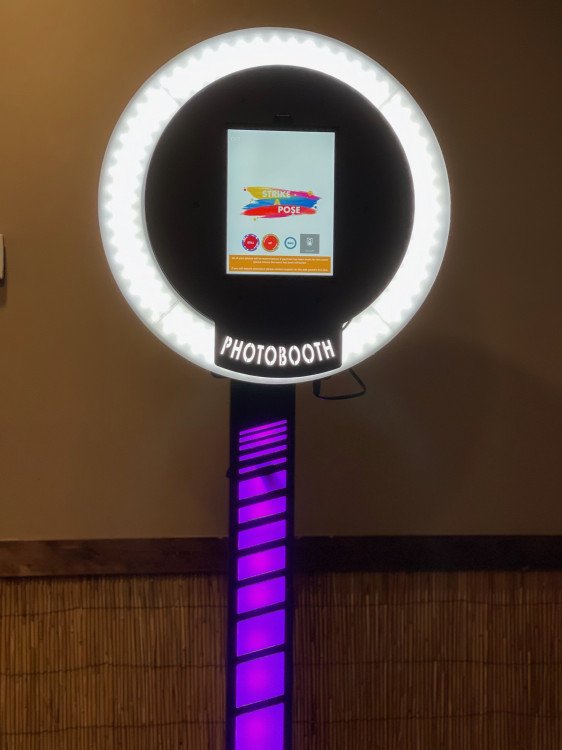 Open Air Photo Booth Package
from $150.00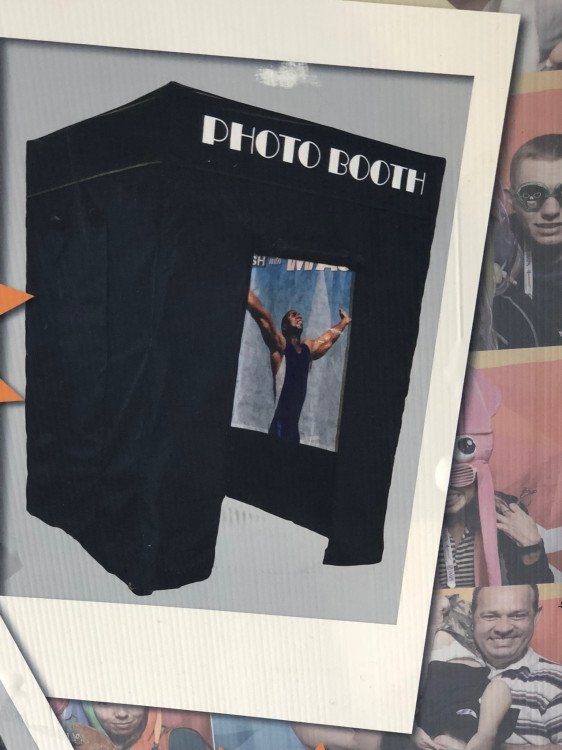 Photo Booth Tent
from $100.00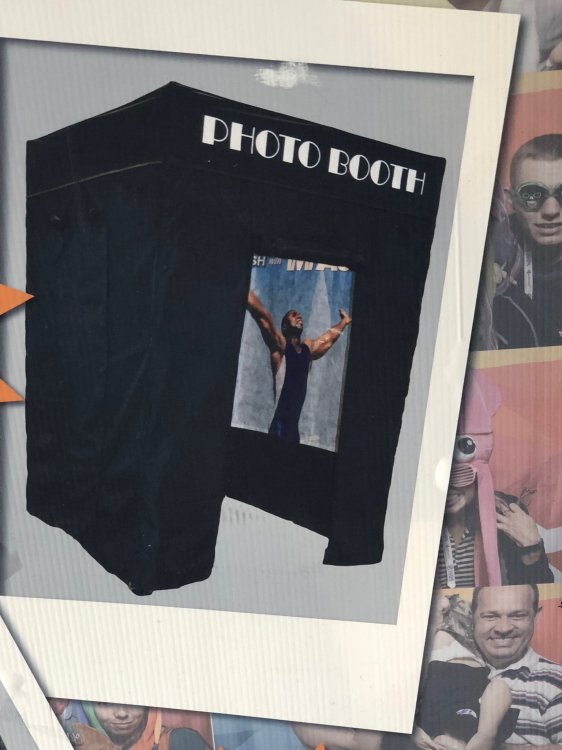 Selfie Booth With Props
from $150.00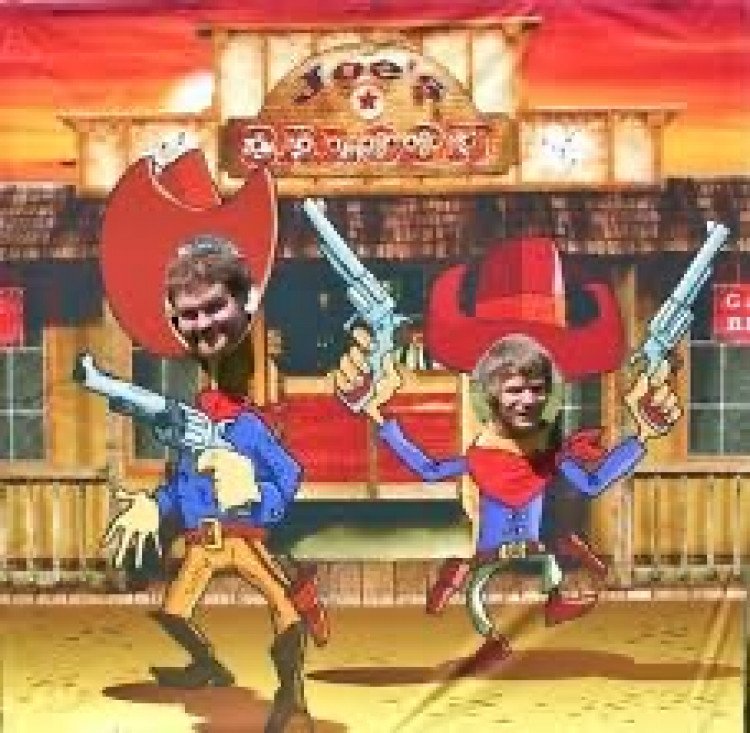 Western Photo Op Backdrop
from $50.00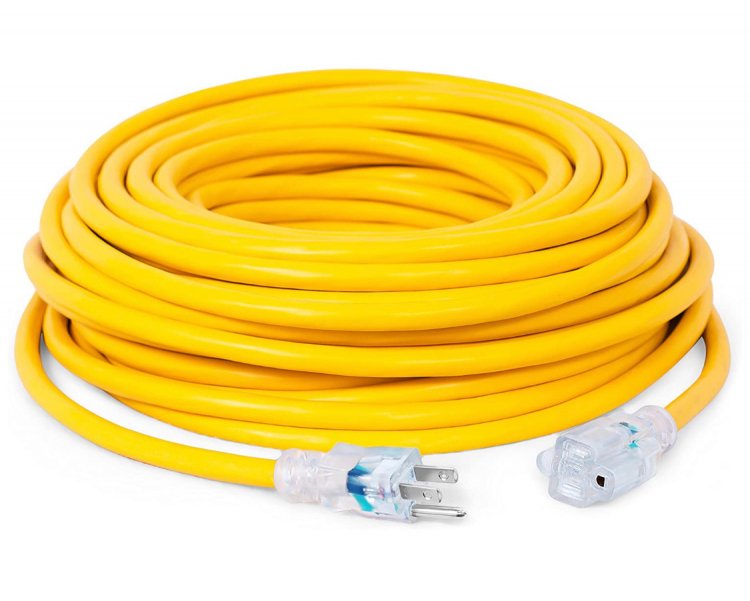 50' Extension Cord 12/3
from $8.00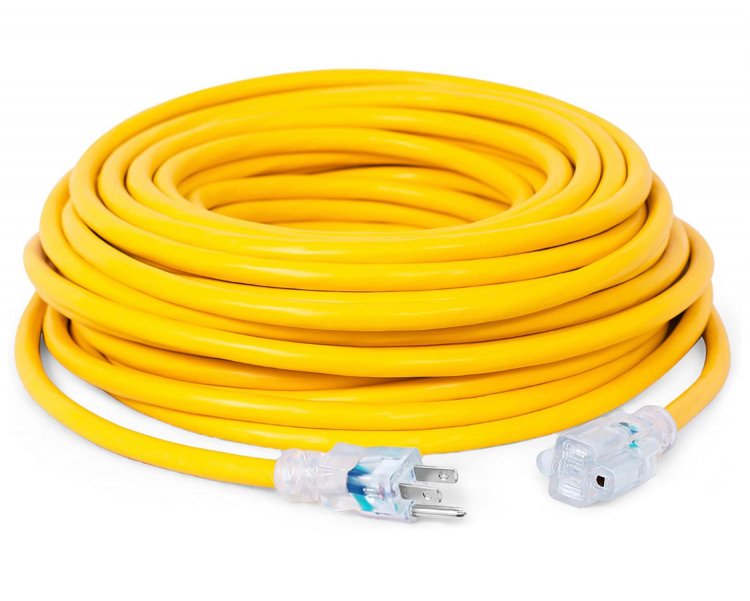 100' Extension cord
from $10.00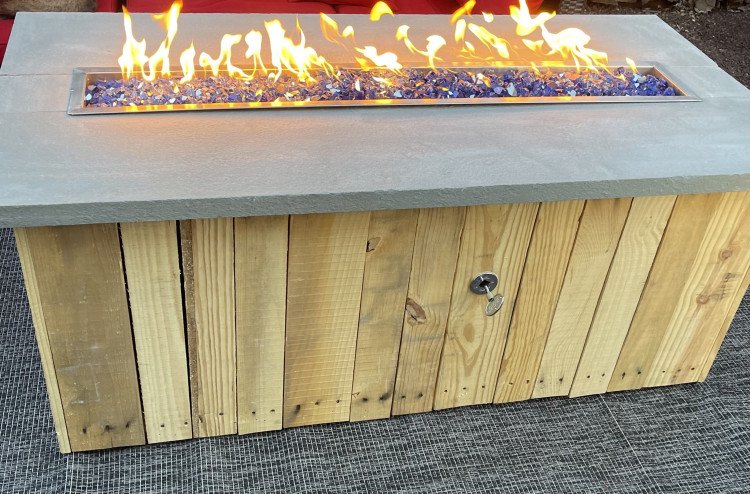 5' Propane Slate Rustic Fire Pitt
from $150.00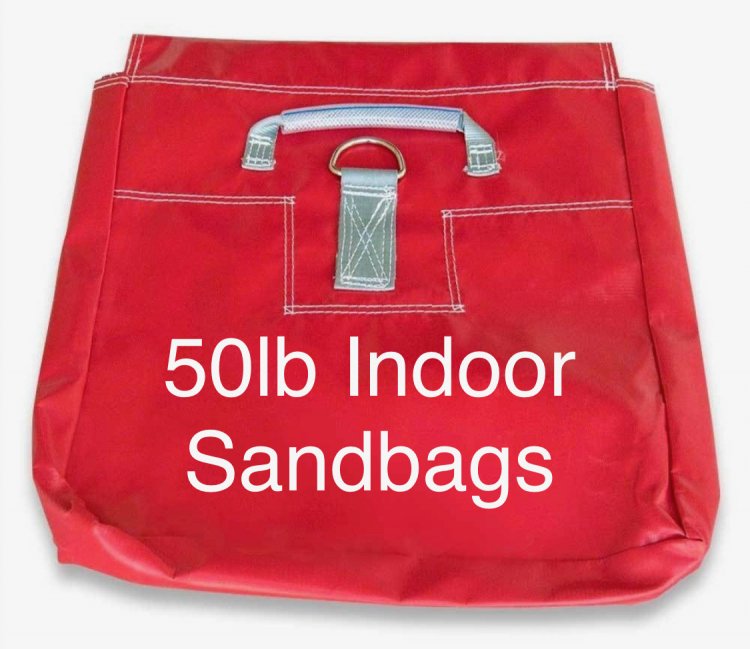 Sand Bags 50lb Indoors
from $5.00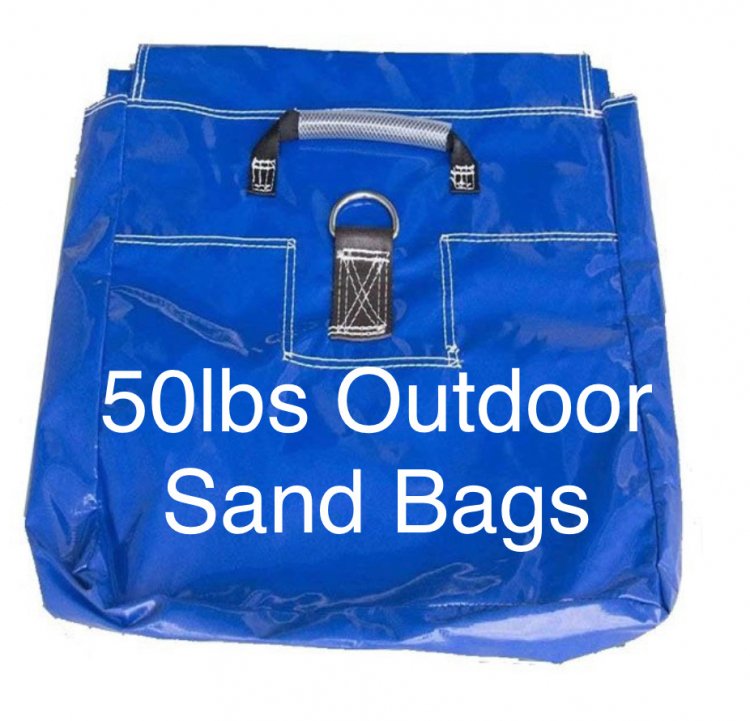 Sand Bags 50lb Outdoor
from $5.00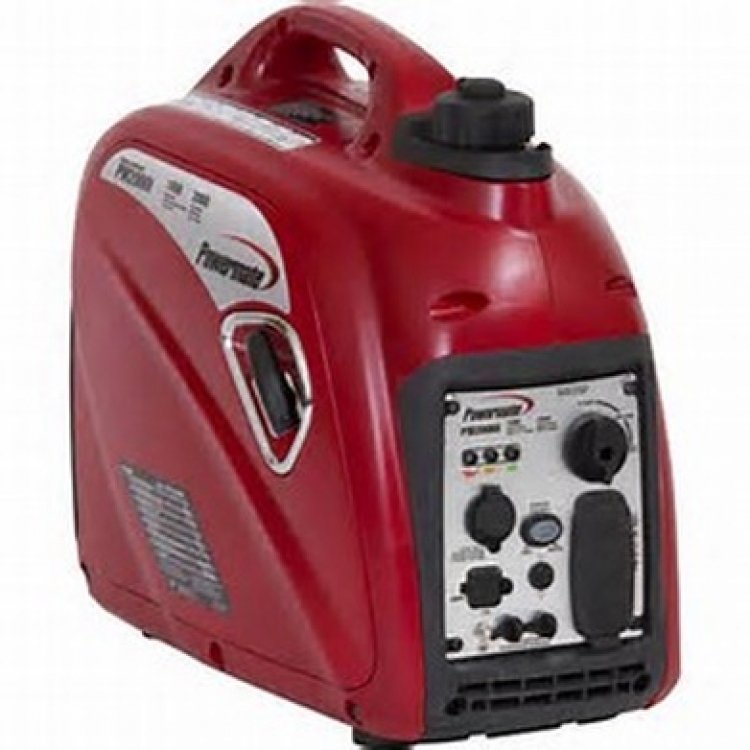 2000 Watt Inverter Generator
from $60.00
3800 Watt Invertor Generator
from $70.00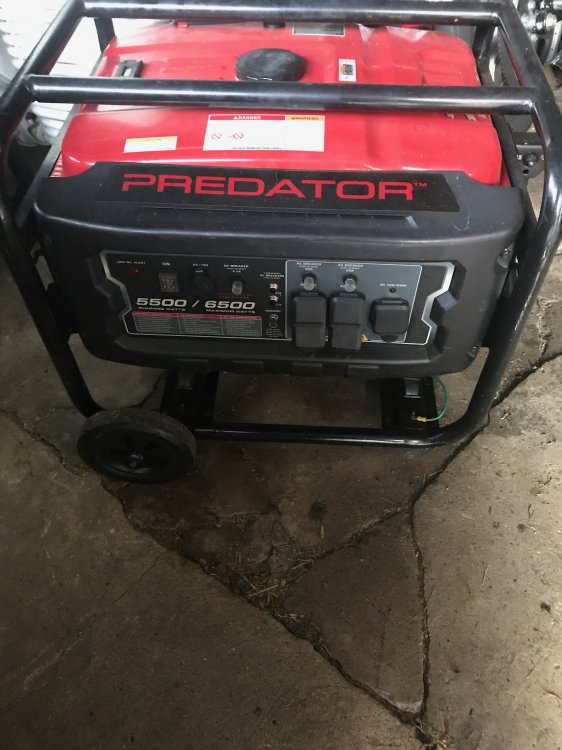 Generator 8750 Watts
from $80.00
Wash FX Dance Floor Lighting
from $30.00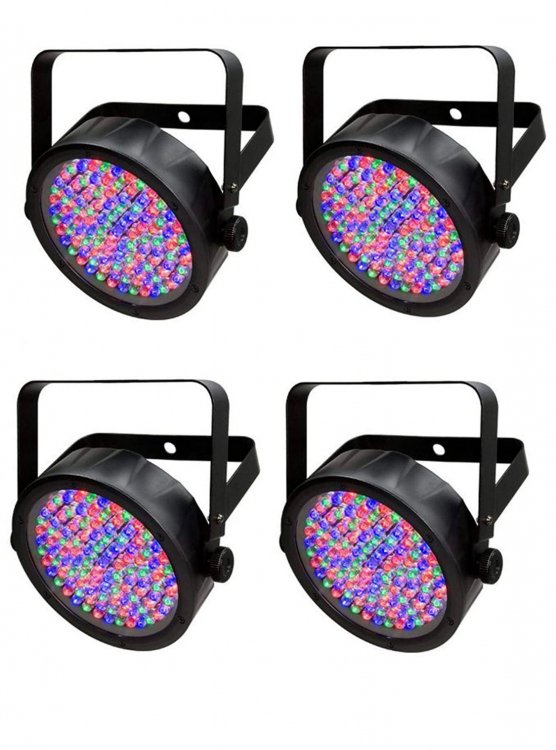 Chauvet Par Uplighting
from $20.00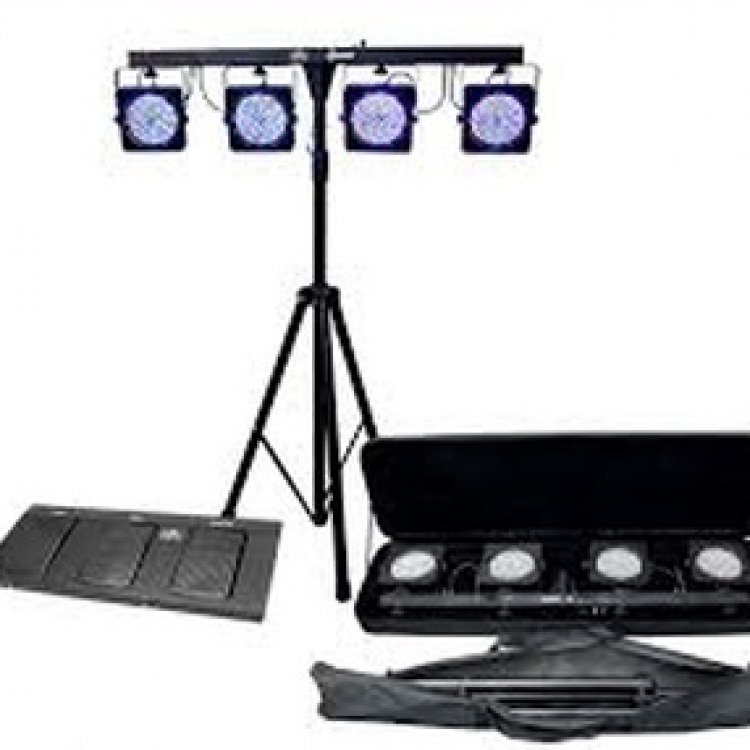 Chauvet T Bar Lighting
from $50.00
Bubble Machine
from $30.00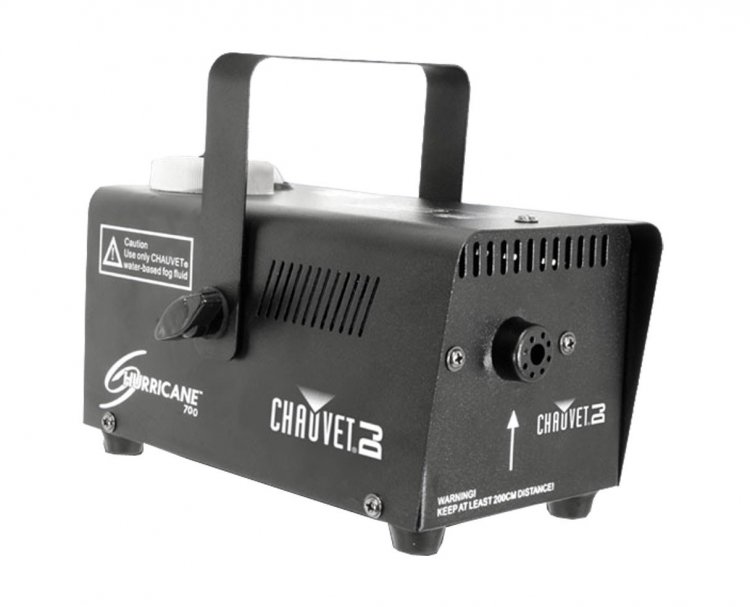 Shure Beta Cordless Microphone
from $55.00
Portable Battery Powered Speaker
from $30.00
EV EKXSP12" Speaker
from $75.00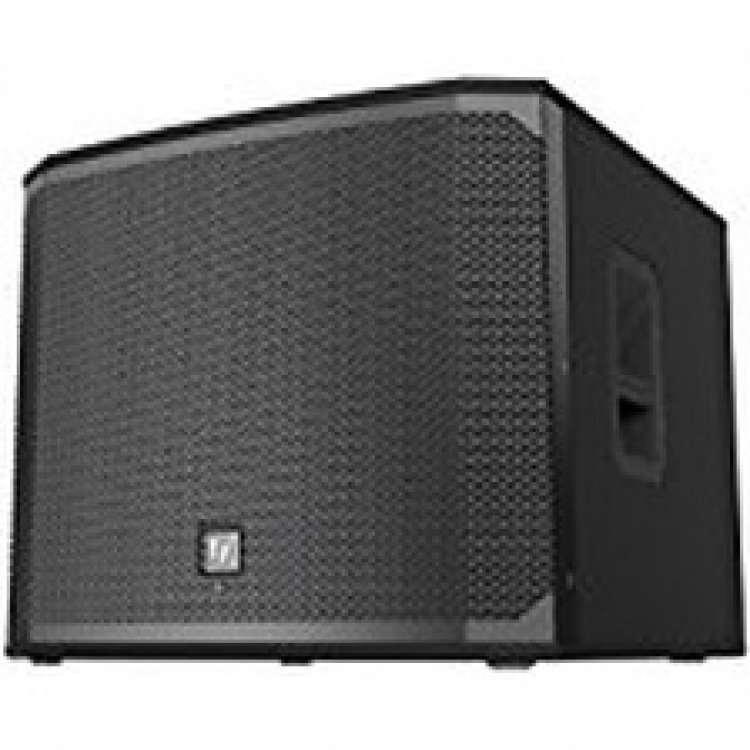 EV EKX18SP 18' Subwoofer
from $0.00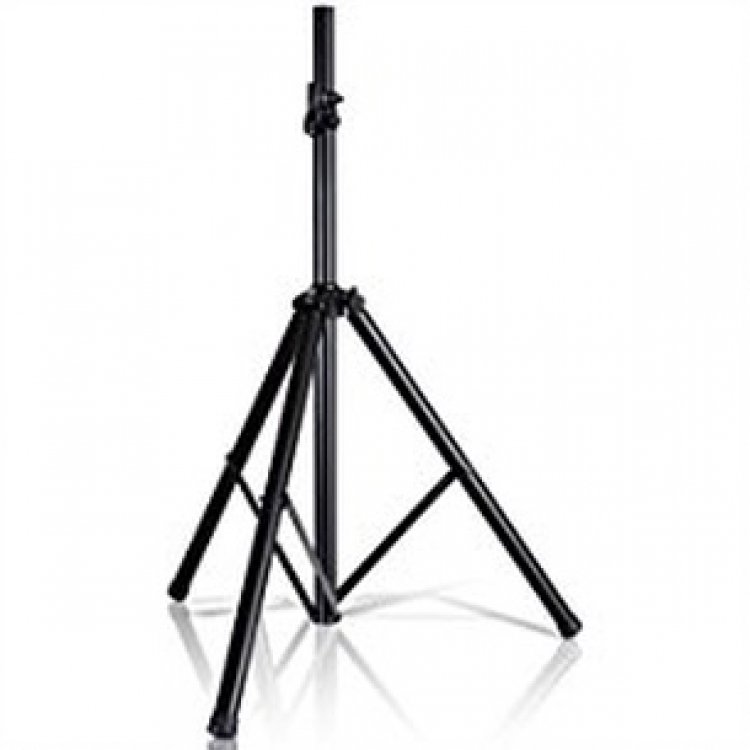 COLOR Changing Speaker Pole
from $0.00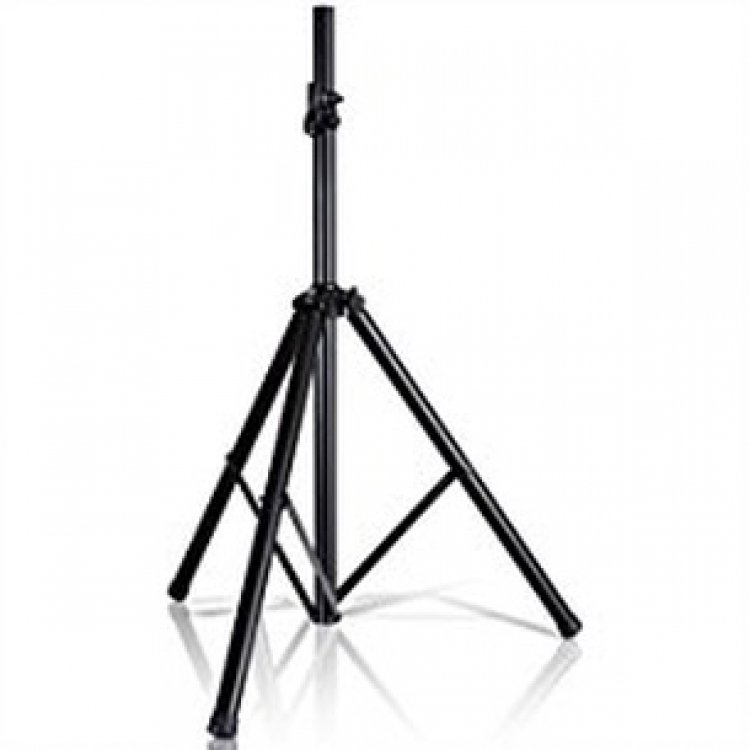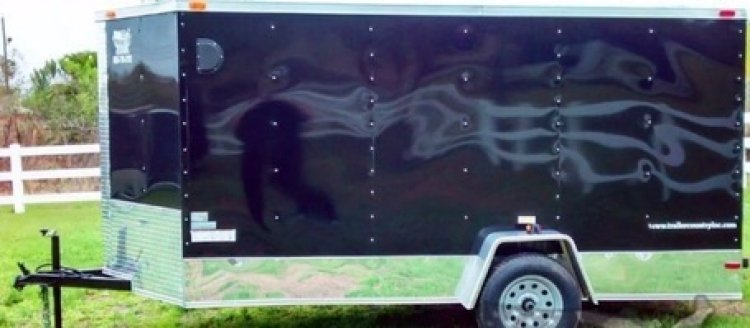 6x12 Mobile Ticket Booth
from $250.00