These are the kind of games you'd often see at fairs and carnivals and provide that classic carnival game feel you might be looking for.
Professional delivery to
Norristown, PA
and surrounding areas. Please submit a quote or contact us if you want to make sure we service your area.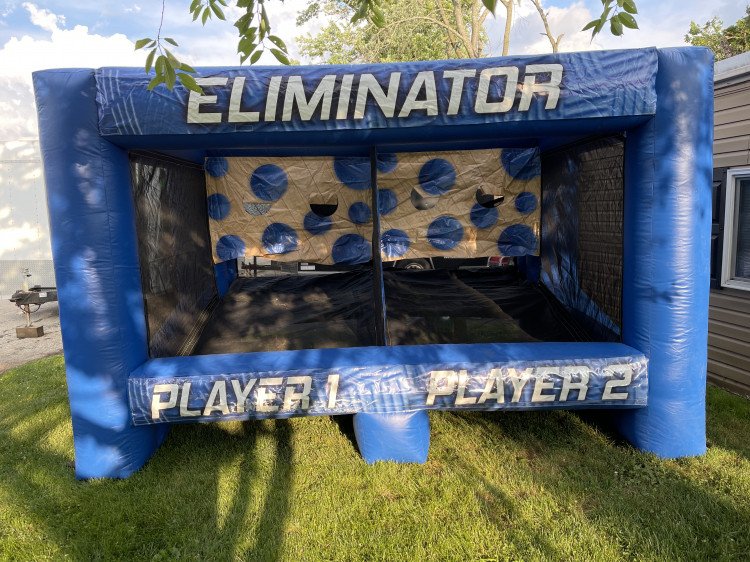 Dodgeball 2 or 4 Player Game
from $185.00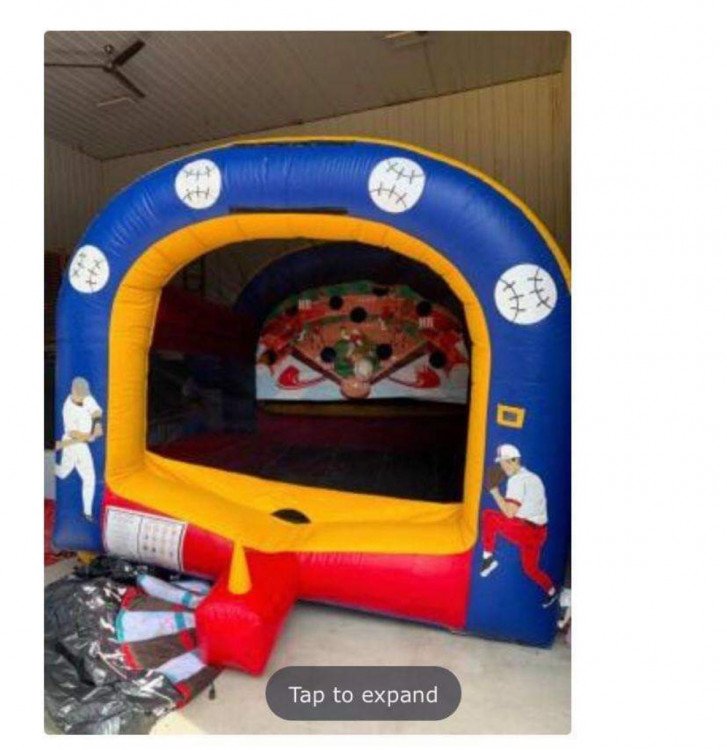 Home Run Challenge
from $150.00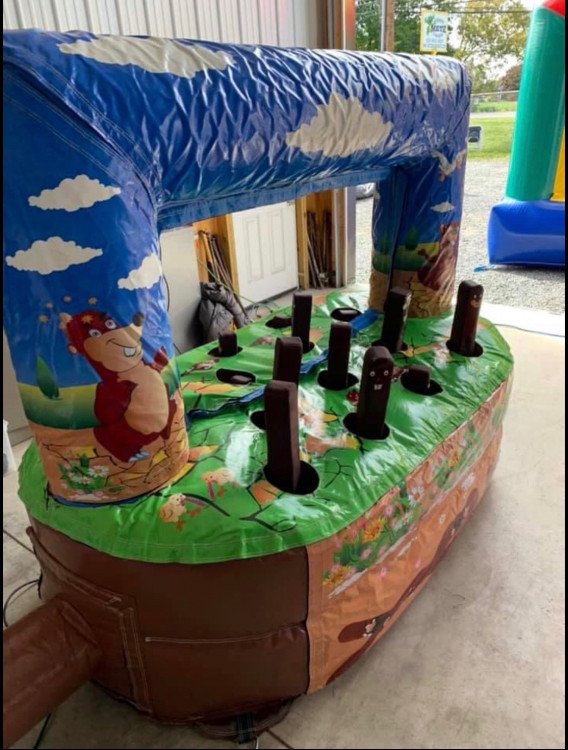 Wack A Mole Game
from $85.00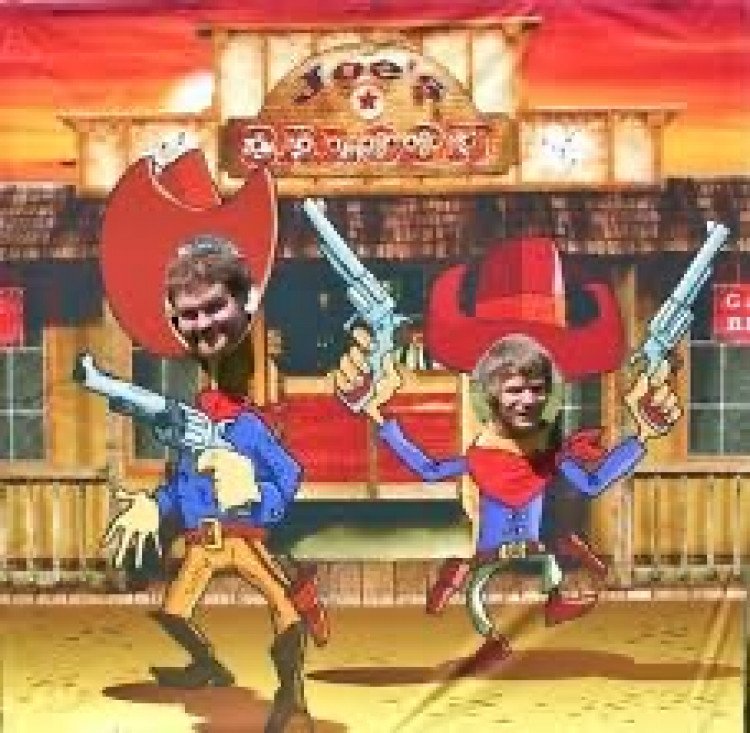 Western Photo Op Backdrop
from $50.00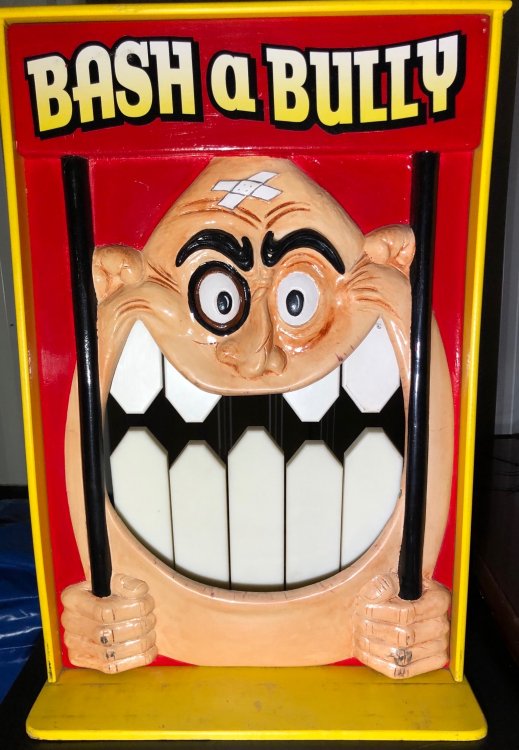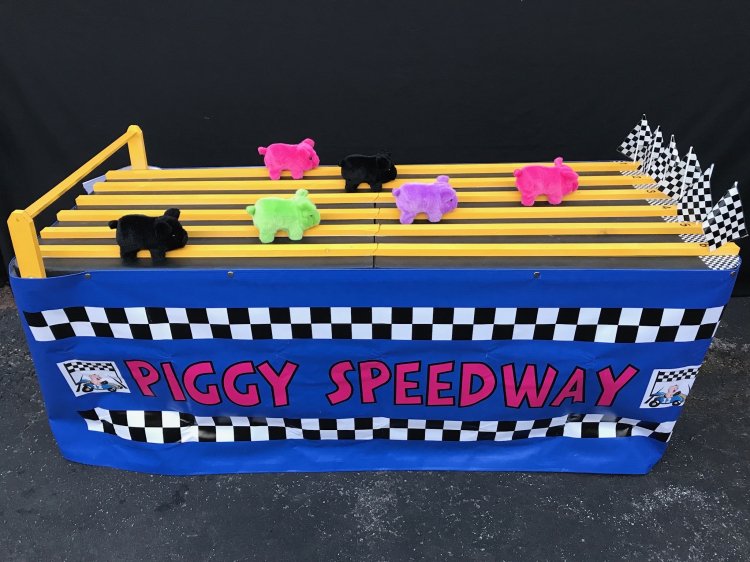 Piggy Speedway
from $60.00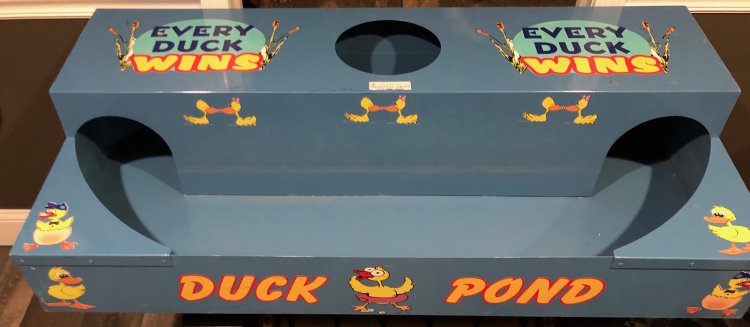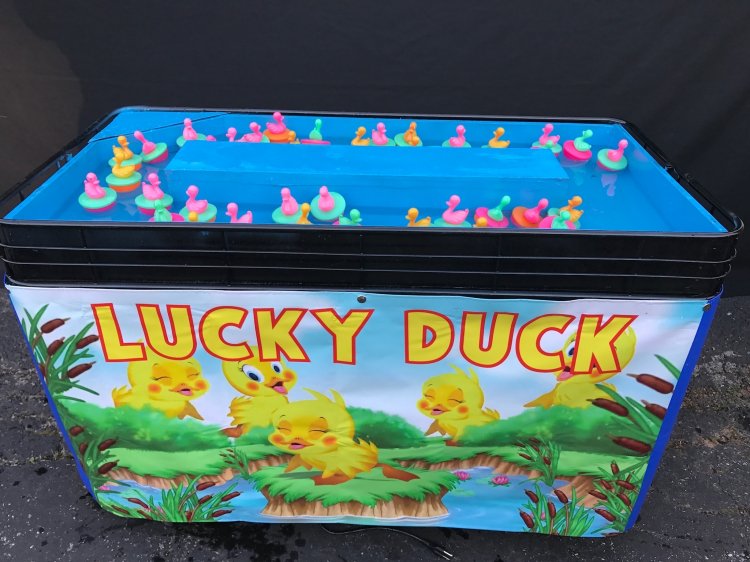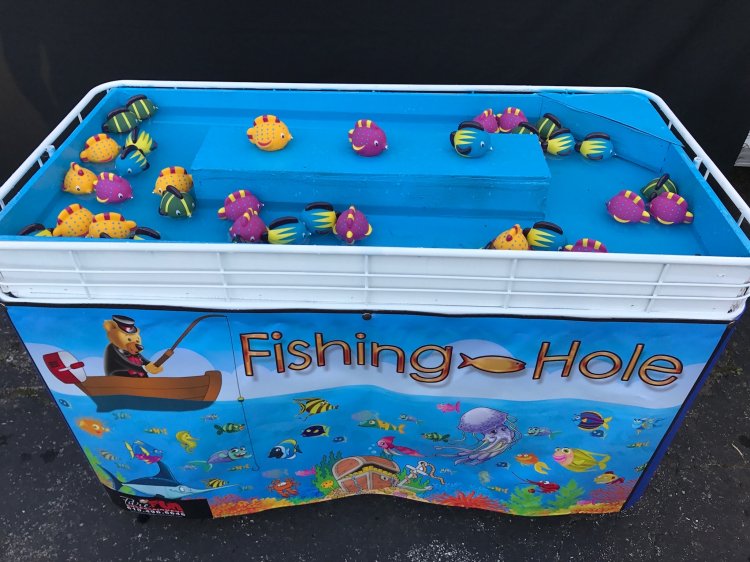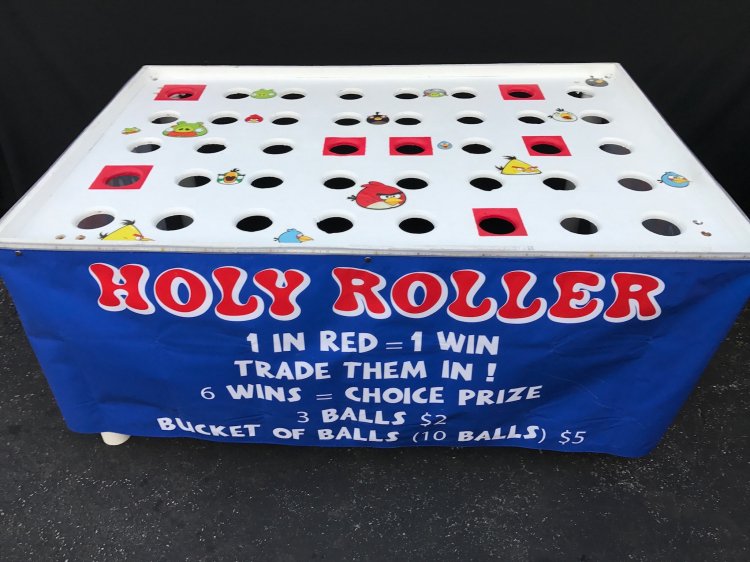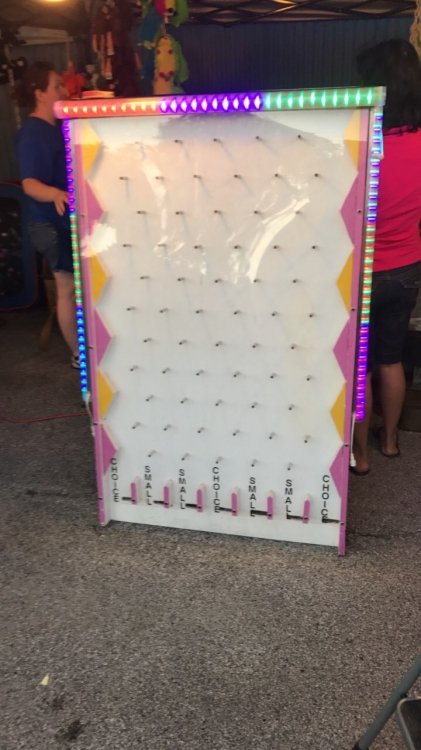 Cover the Spot (4 Player)
from $60.00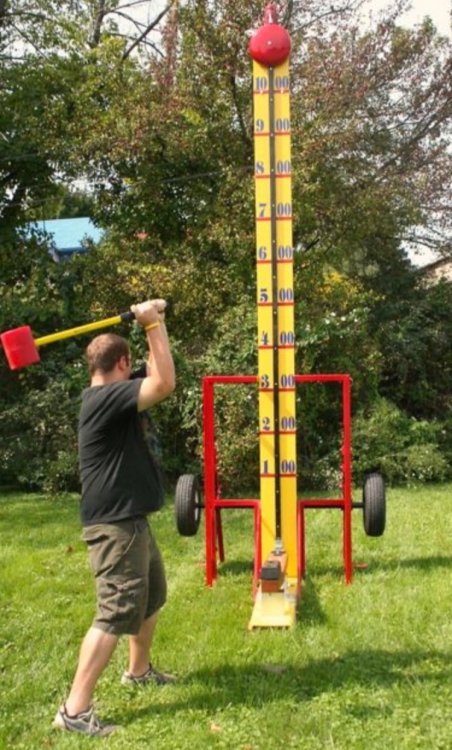 High Striker with Delivery and Setup
from $250.00

Kiddie Striker
from $85.00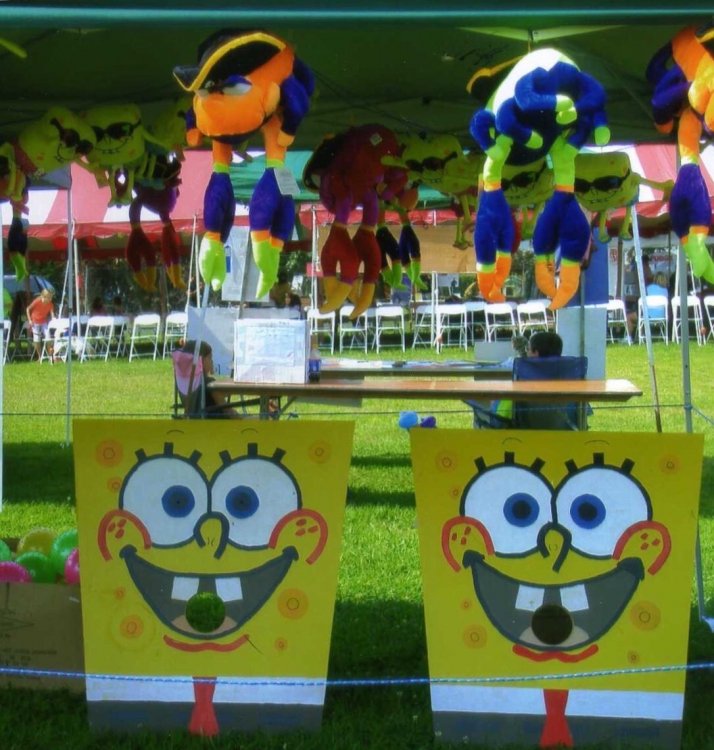 Sponge Bobs Ball Toss
from $35.00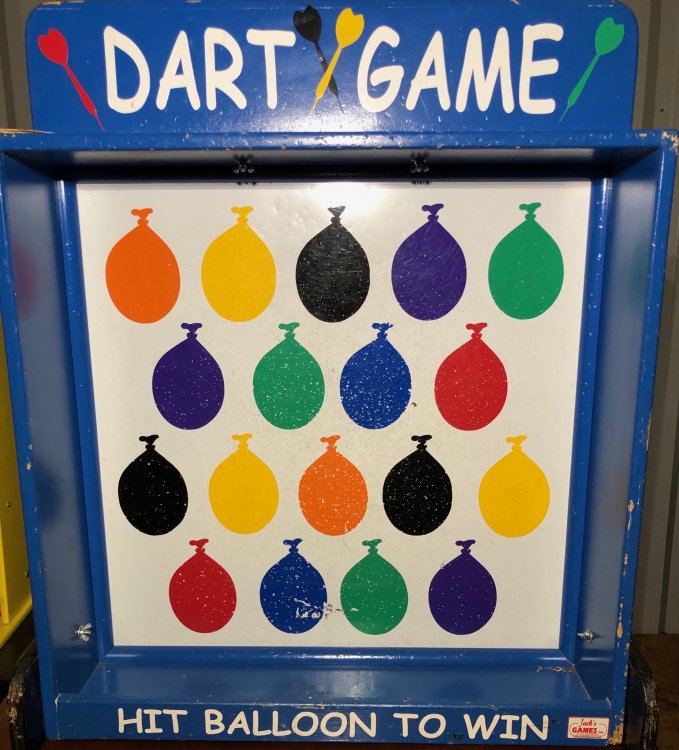 Dart Game Magnetic
from $55.00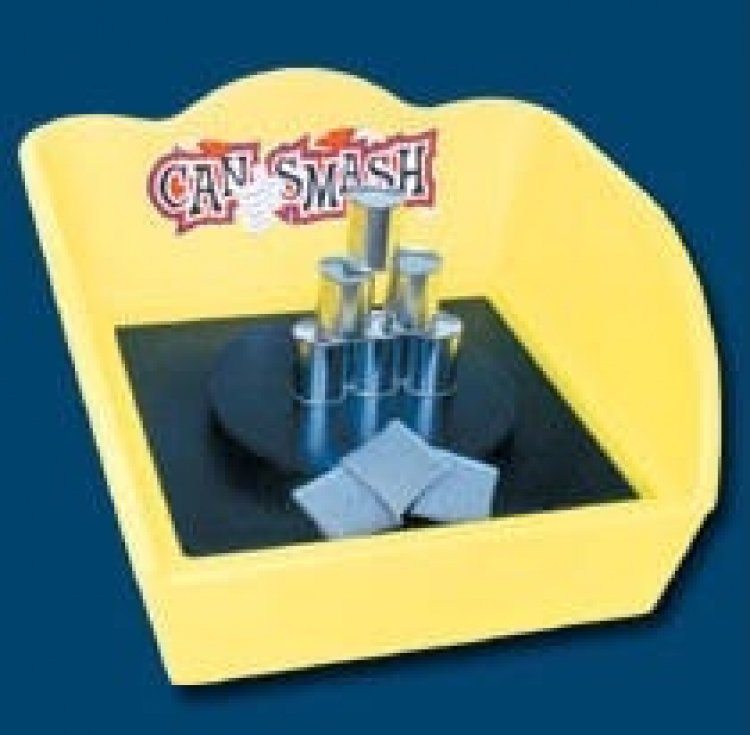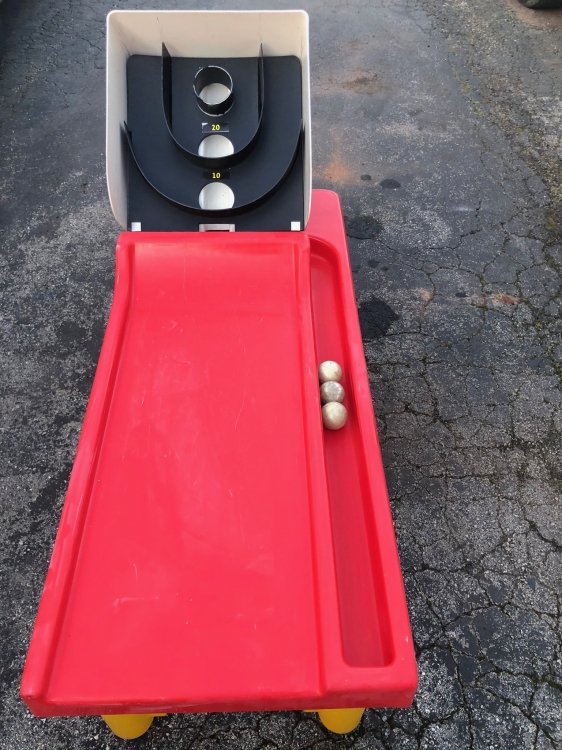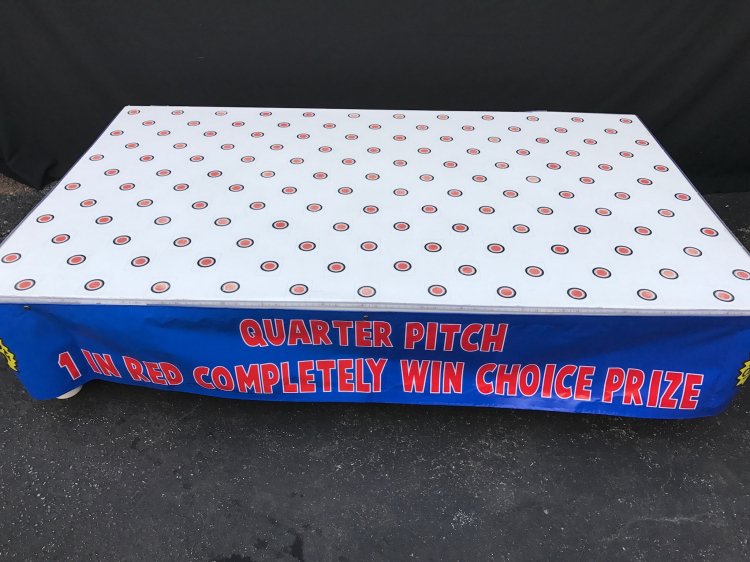 Quarter Pitch
from $70.00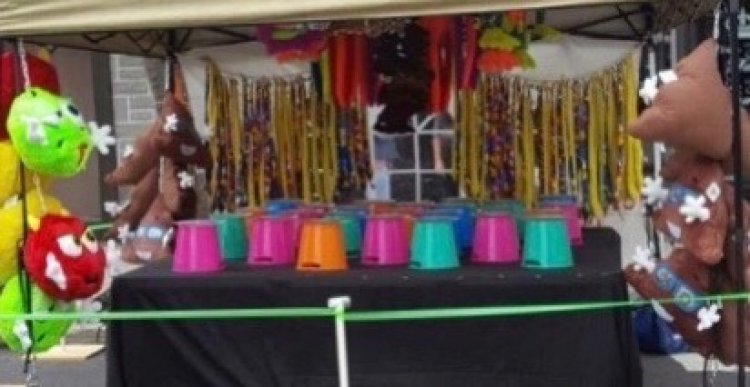 Lucky Quarter
from $80.00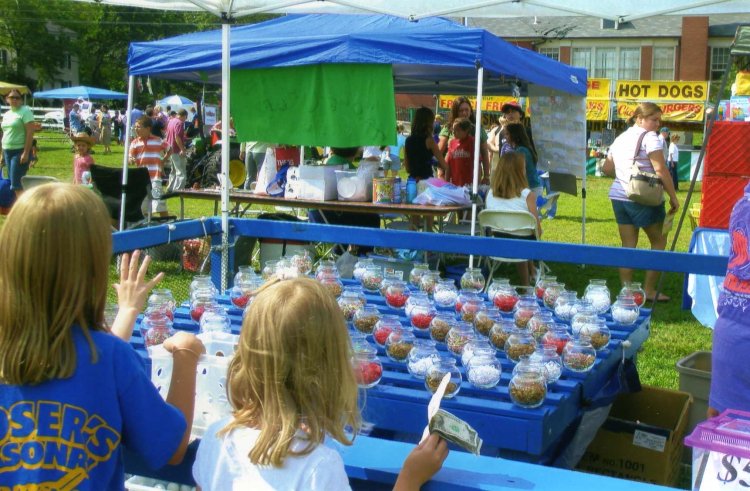 Gold Fish Globe Game
from $70.00
Stand a Bottle
from $15.00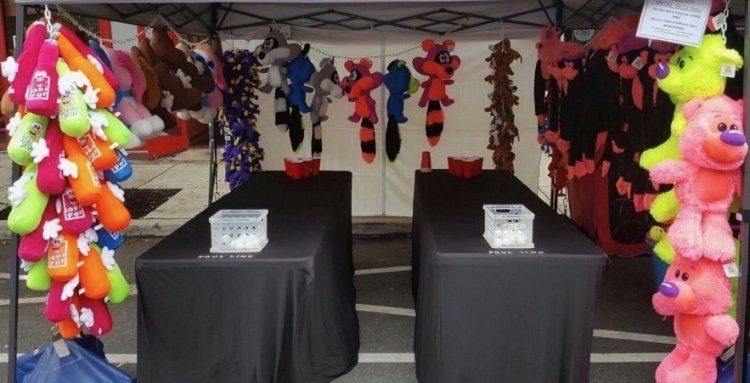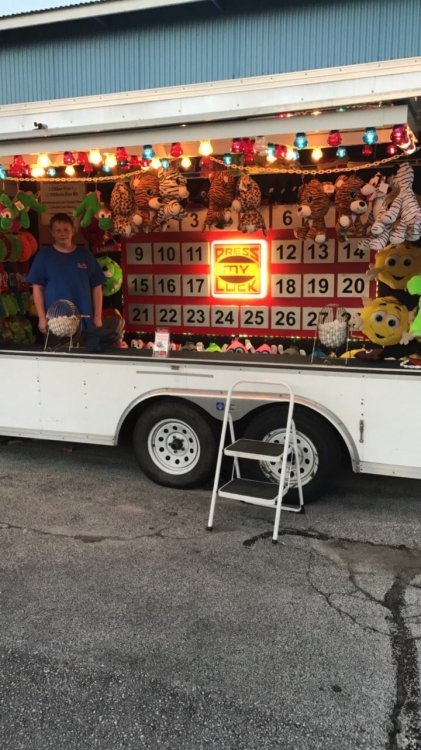 Press My Luck Midway Trailer Game
from $800.00