Some items are not available on this date.
Subtotal (estimate):
Tents, Tables, & Chairs for Rent
Large tents to provide shade or cover if it rains is a smart way to be prepared for all kinds of weather. Tables can be placed under the tents or away. We offer a huge variety of tents and all our equipment is cleaned and inspected regularly.
20 x 20 Pole Tent
from $245.00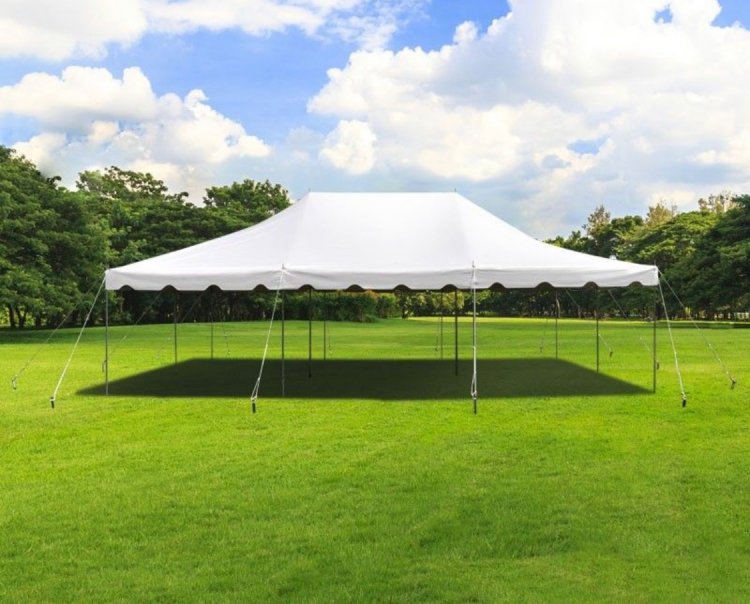 20 x 30 Pole Tent
from $305.00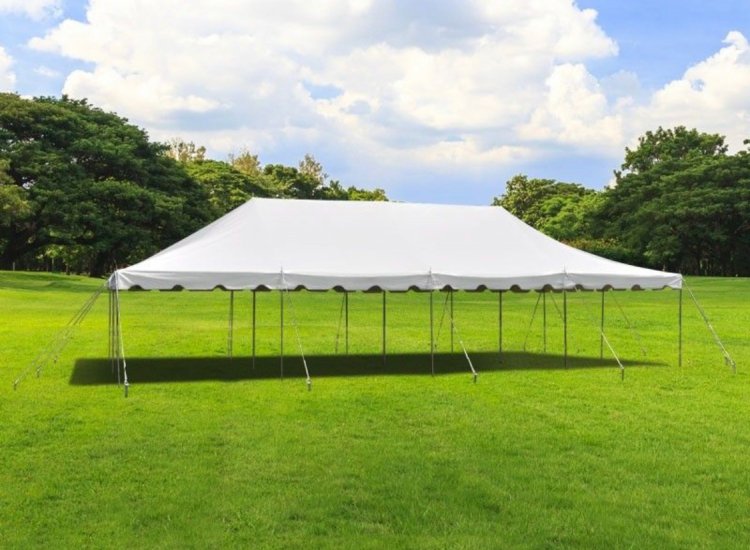 20 x 40 Pole Tent
from $365.00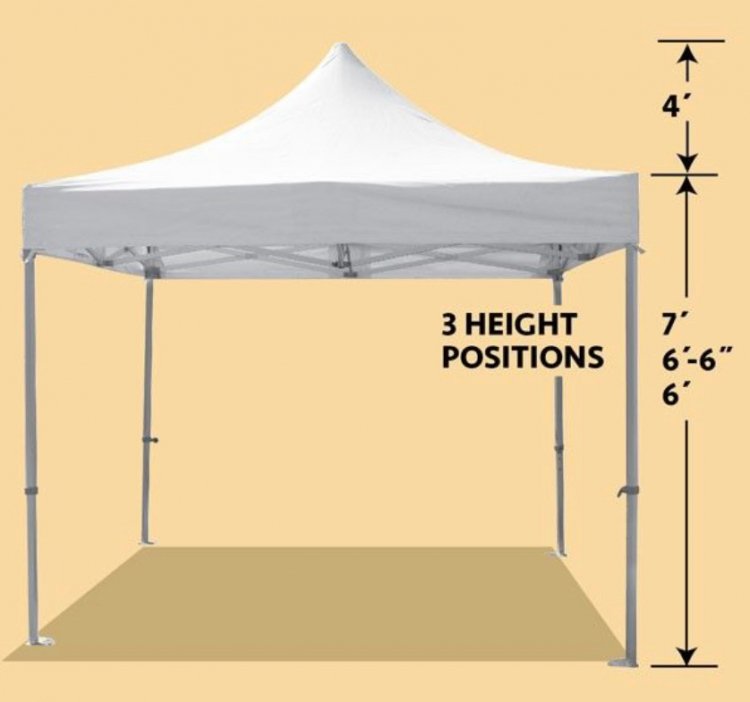 10x10 Quick Up Frame Tent
from $70.00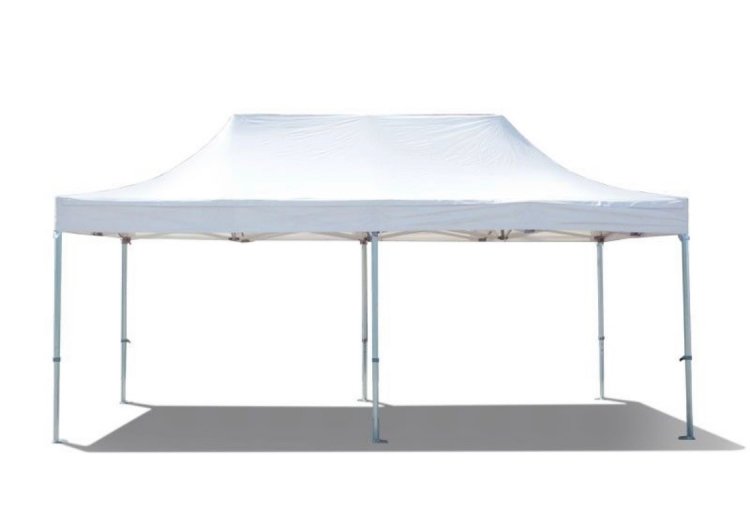 10 x 20 Frame Tent
from $145.00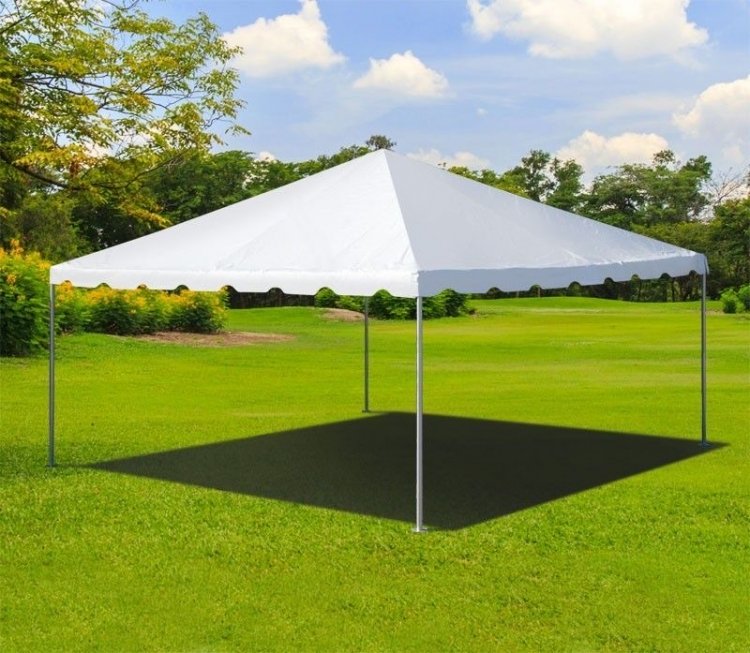 16 x 16 Frame Tent
from $240.00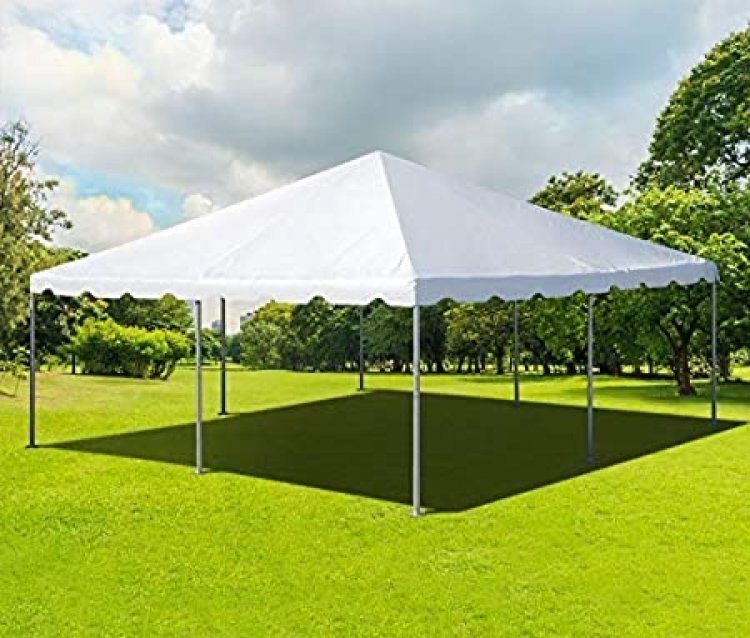 20 x 20 Frame Tent
from $280.00
20 x 30 Frame Tent
from $360.00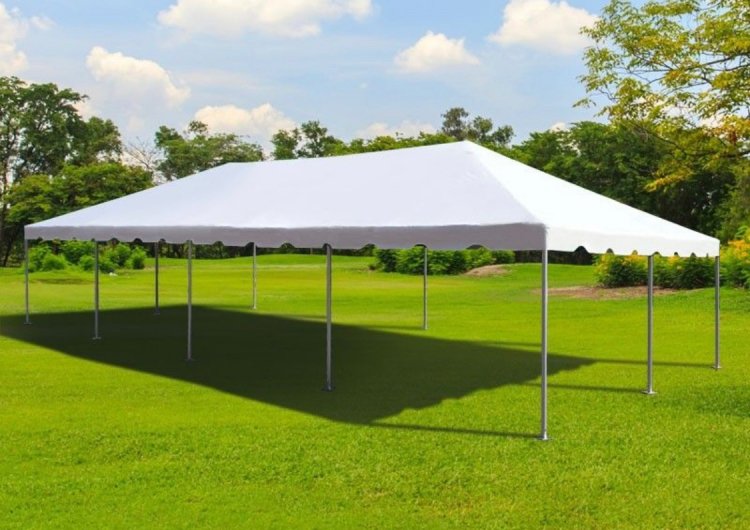 20 x 40 Frame Tent
from $445.00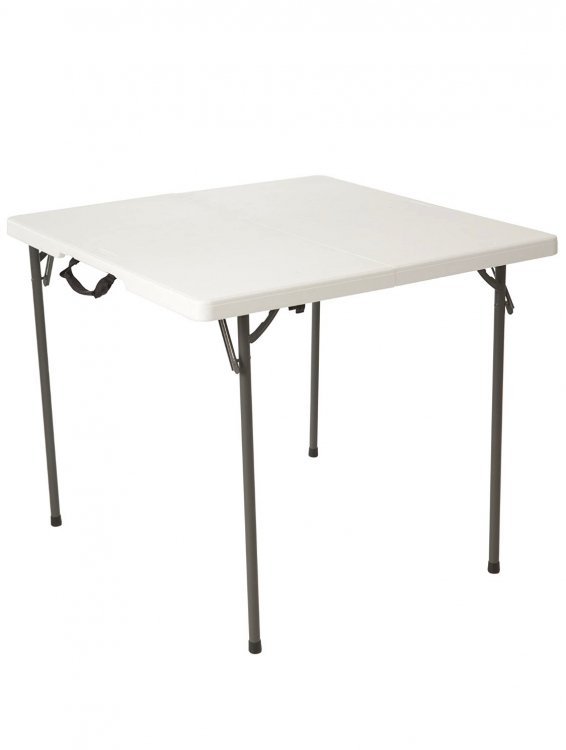 3' Square Table- White
from $8.00
4' Folding Table -White
from $7.00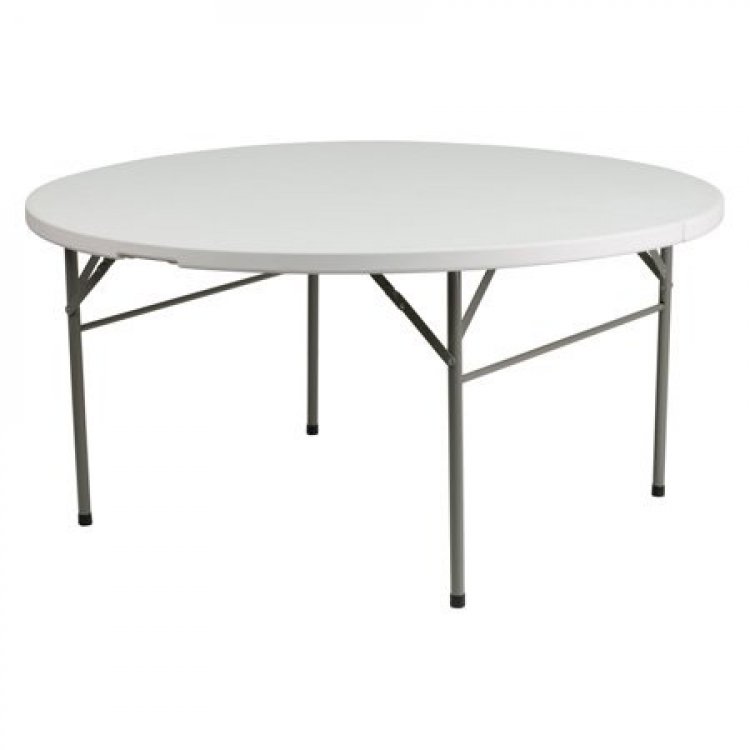 5' Round Folding Table - White
from $11.00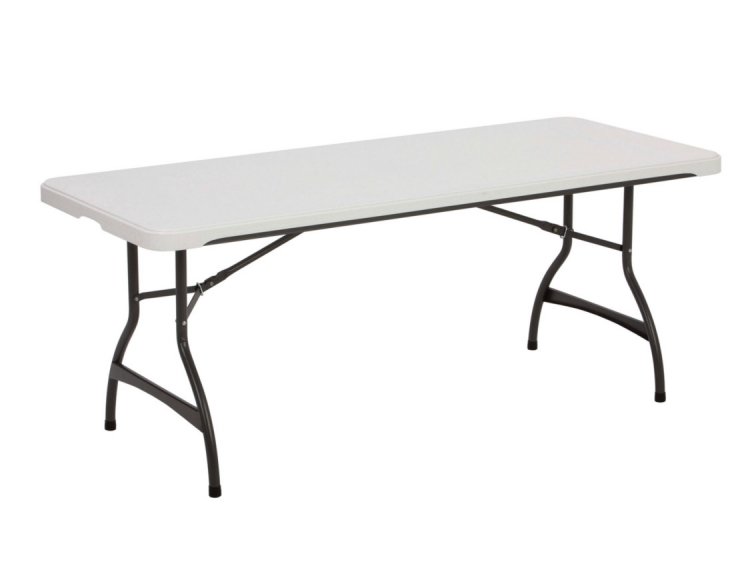 6' Folding Table - White
from $7.50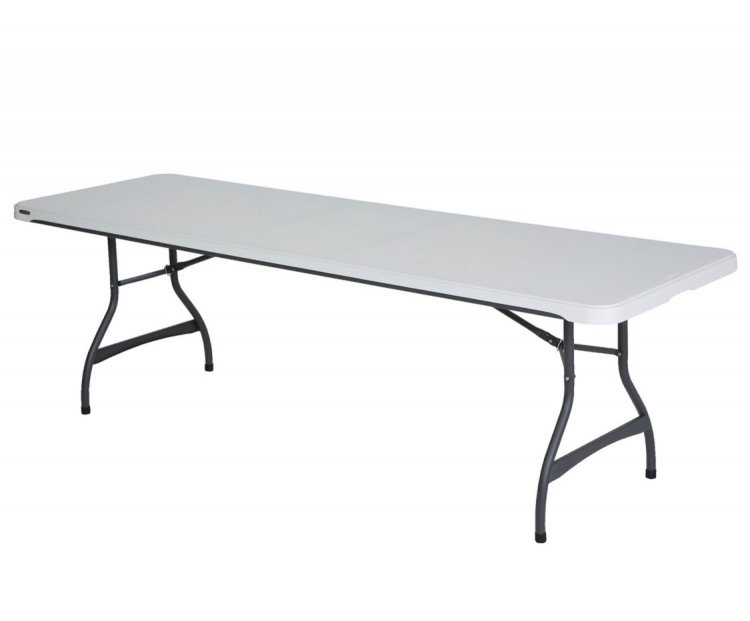 8' Folding Table - White
from $9.50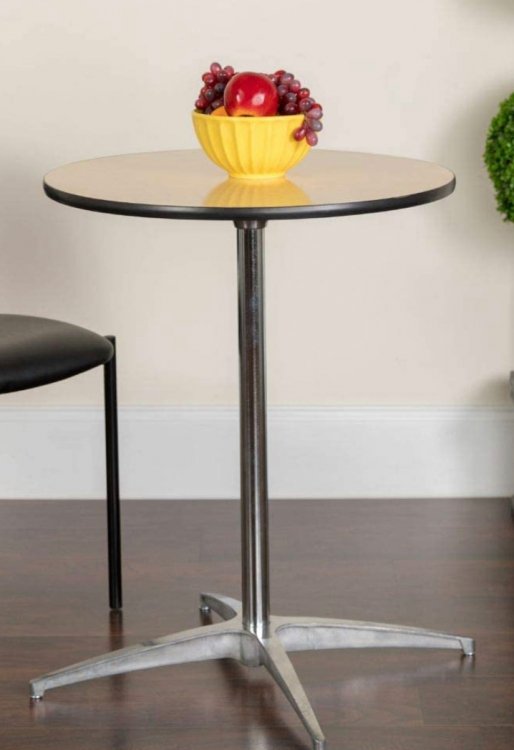 30" Bistro Table
from $10.00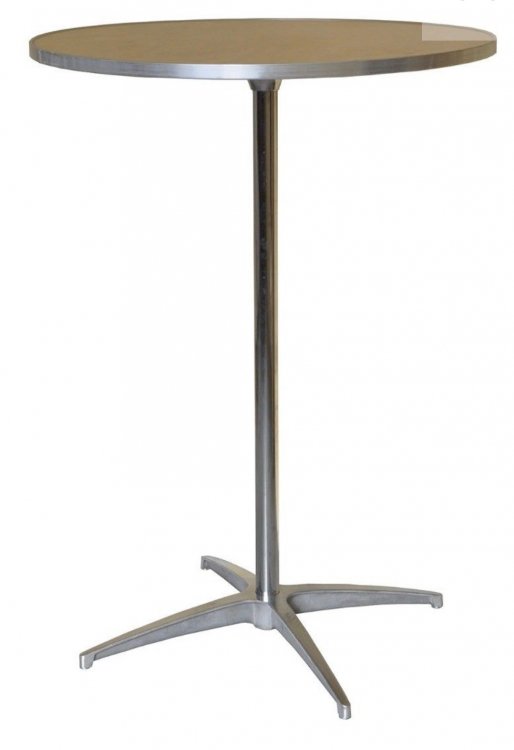 Cocktail Table 42" Tall
from $10.00
Tent Sidewalls with Windows
from $35.00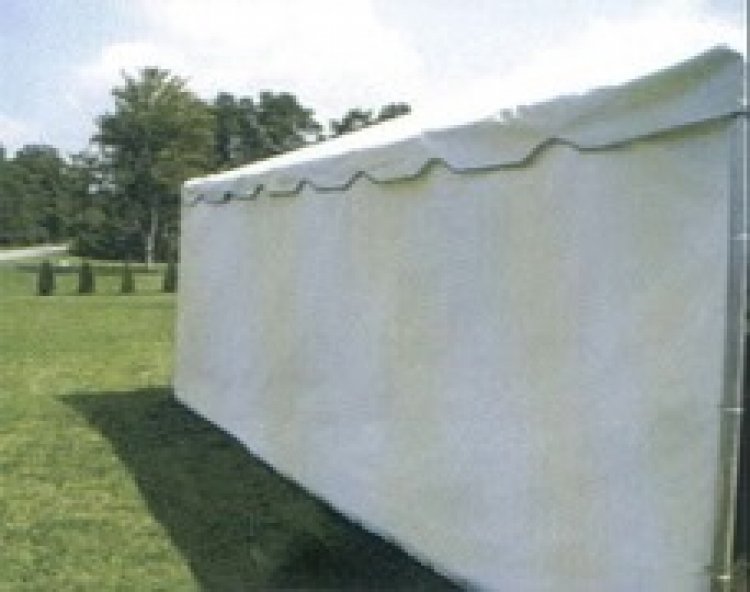 Tent Side Wall Solid
from $35.00
Tent Globe Lights
from $35.00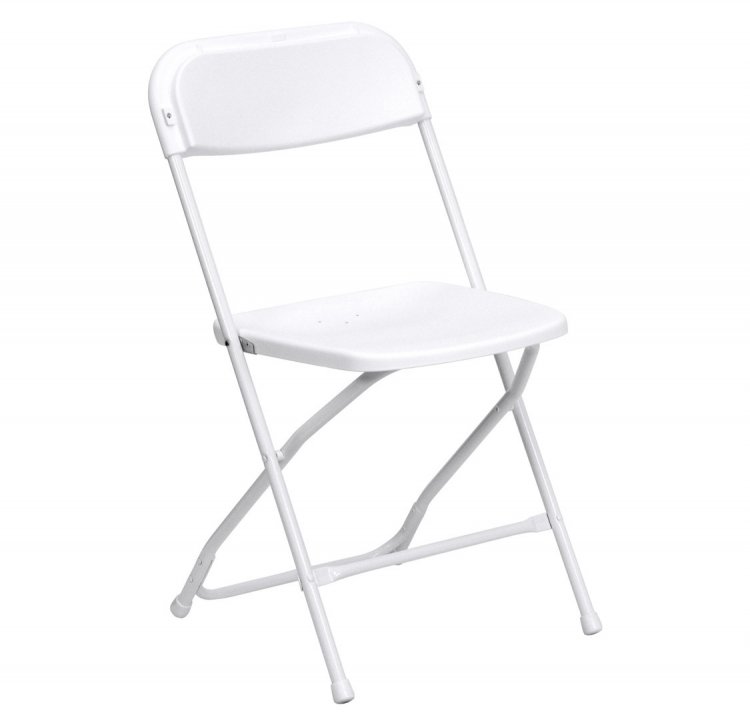 White Resin Chair
from $1.75